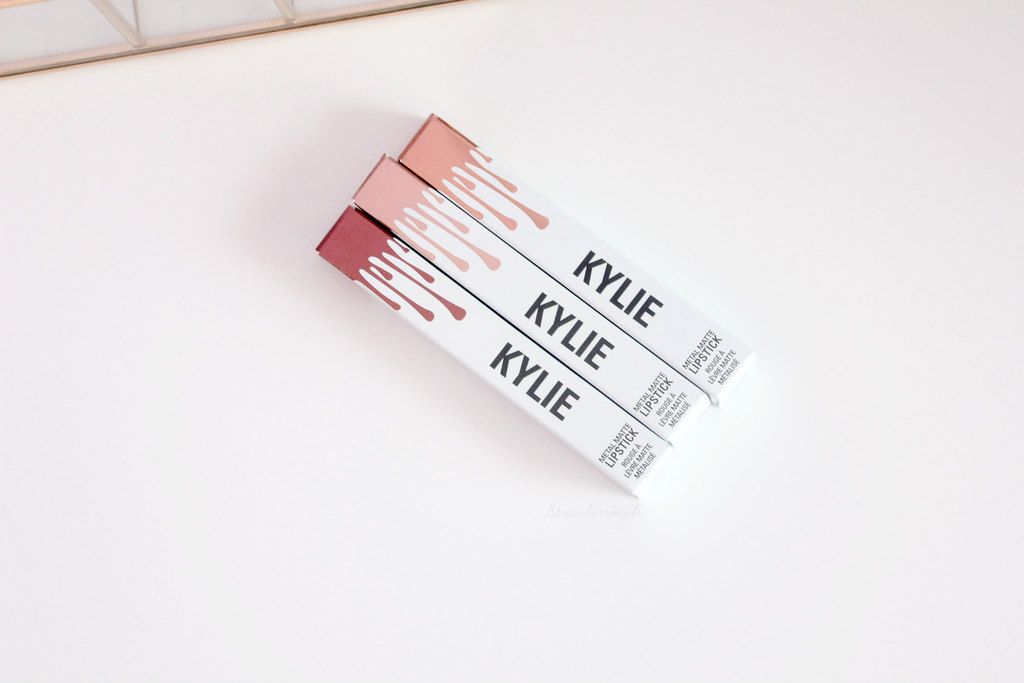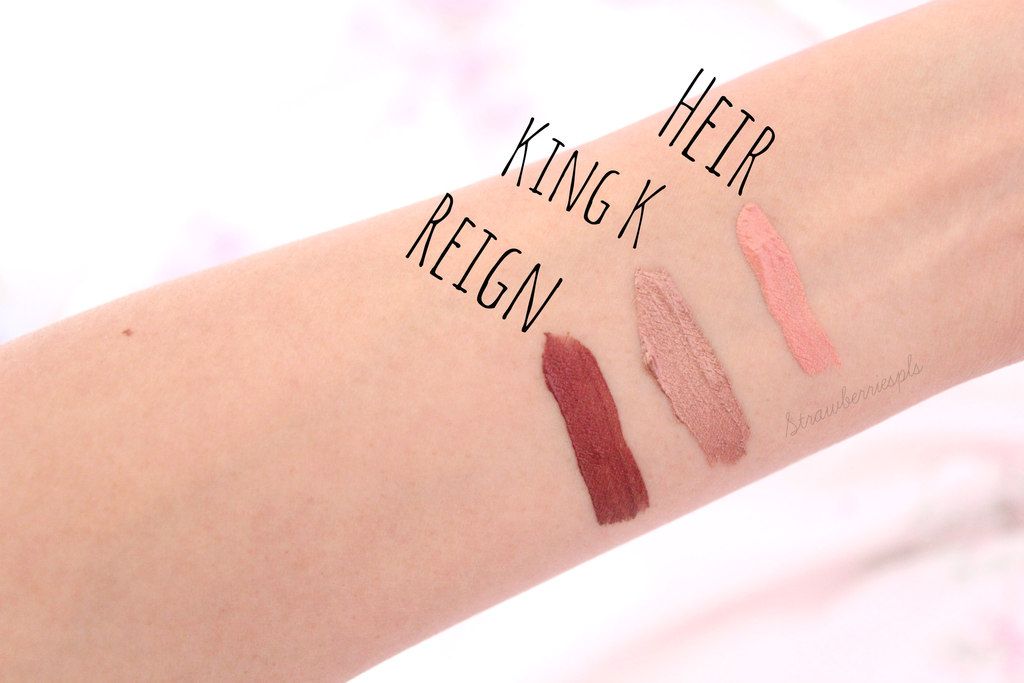 King K on my lips: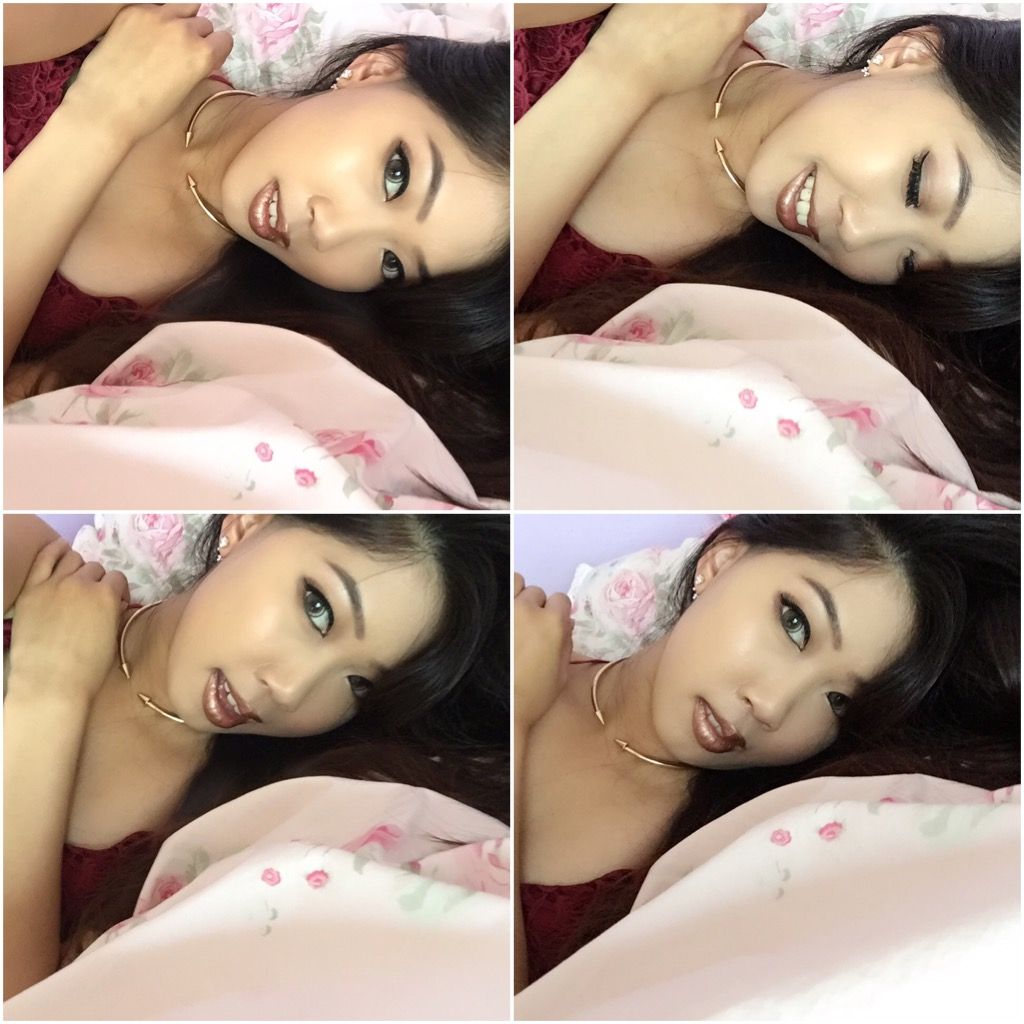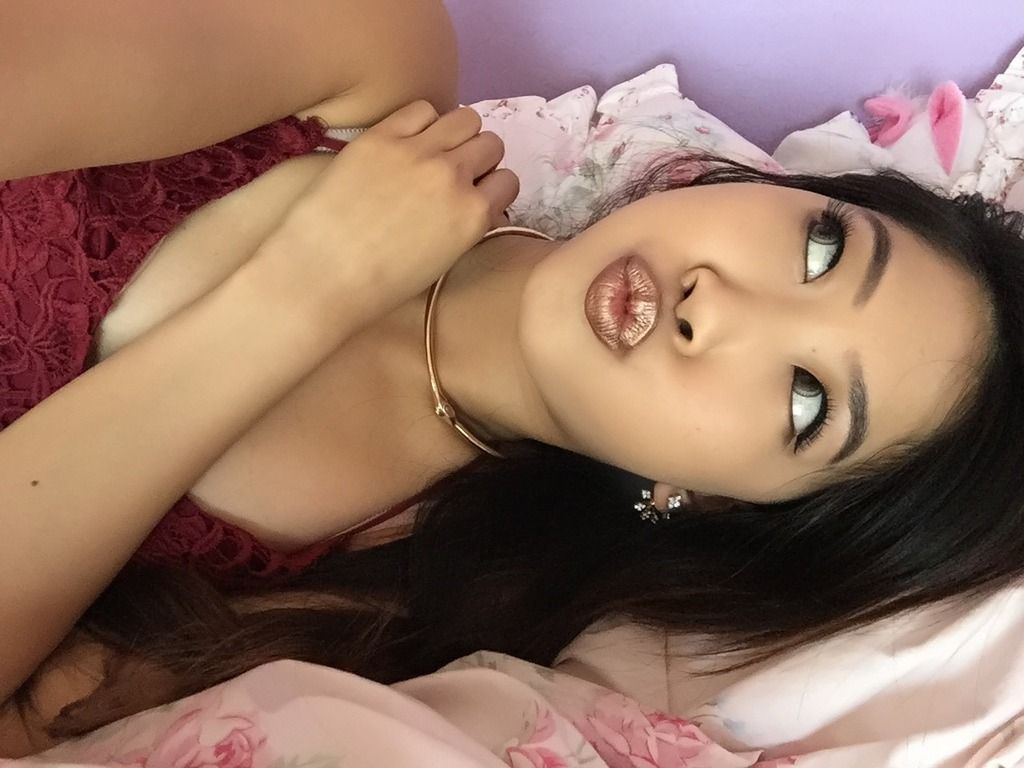 Reign on my lips: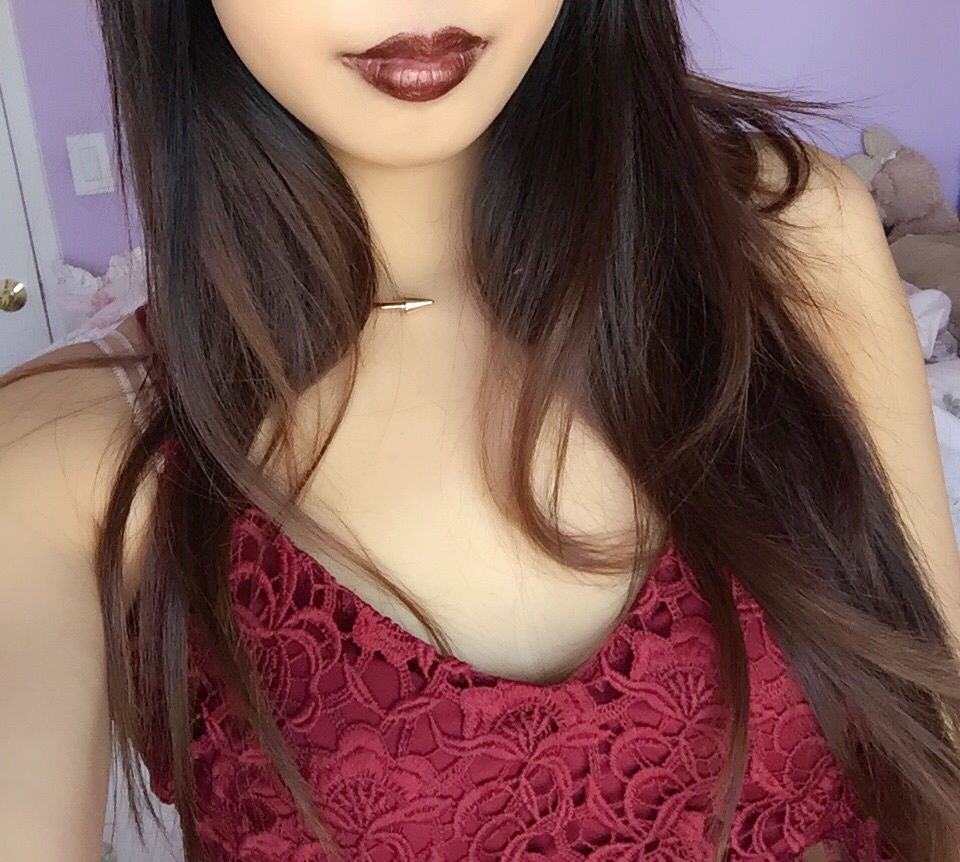 Heir on my lips (I've been wearing this color on my lips practically everyday especially when I go out)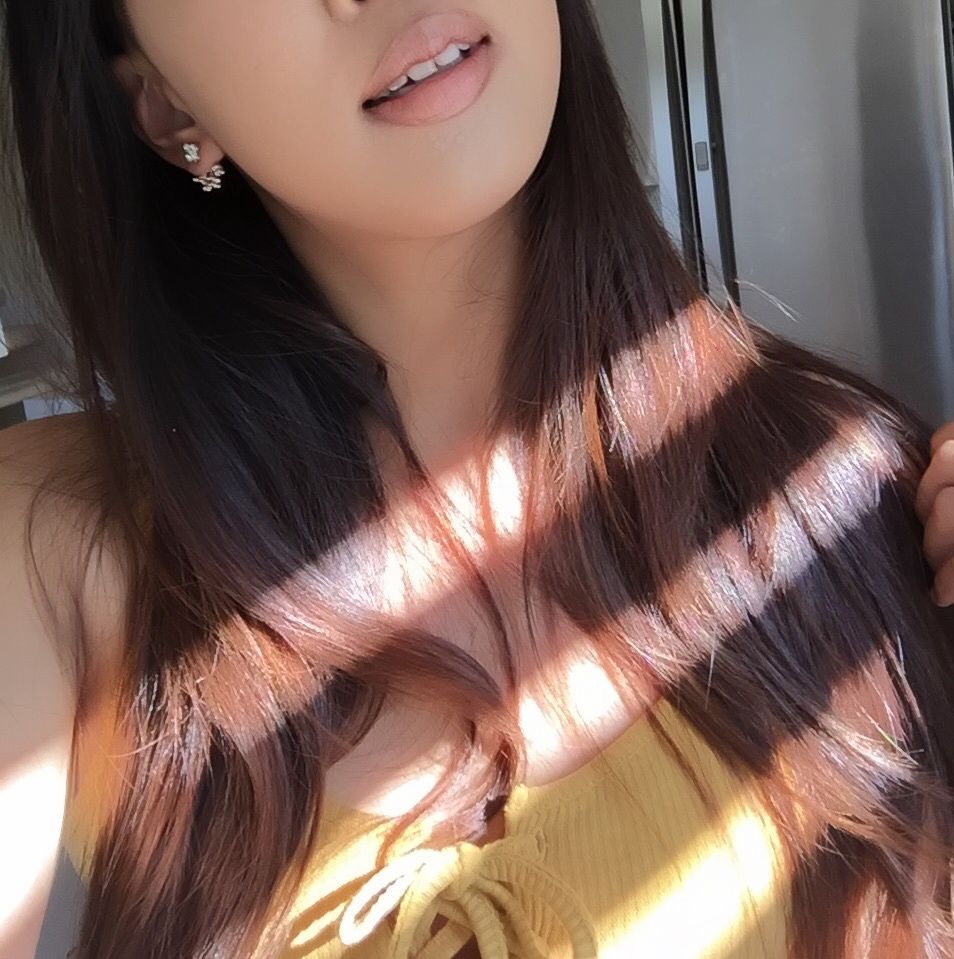 WATCH my video to hear my thoughts on these lippies!
Please like if you like & subscribe for more fashion videos, hauls and vlogs!
CLICK THE PIC TO WATCH MY NEWEST FASHION VIDEOS!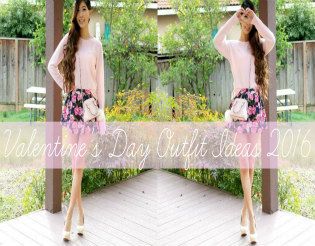 My BLOG | My Fashion Youtube Channel | Instagram: Strawberriespls